I thinkThe "ugly" Christmas sweater has become famous! I don't know how it started. And I disagree. I think Christmas sweaters are cute, traditional, fun!! Here are some things I think of when I hear Ugly Christmas Sweater!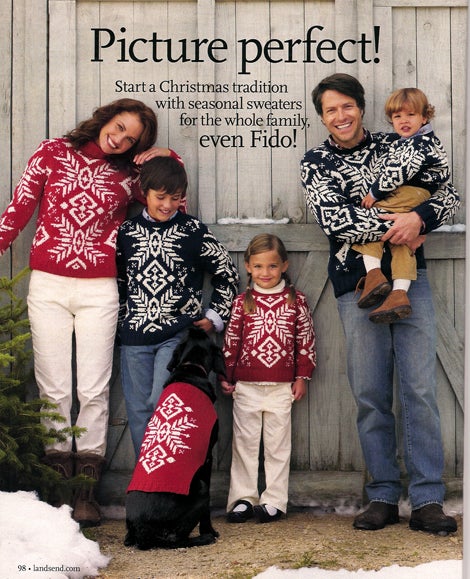 Land's End has it right- this family looks picture perfect!
A great-grandma in the UK hand-knitted these 22 matching sweaters for her family. Aren't they wonderful!!? Not ugly at all!
Ebay has 99, 343 listings for "ugly Christmas sweater. However, "pretty Christmas sweater" will only get you 519 choices!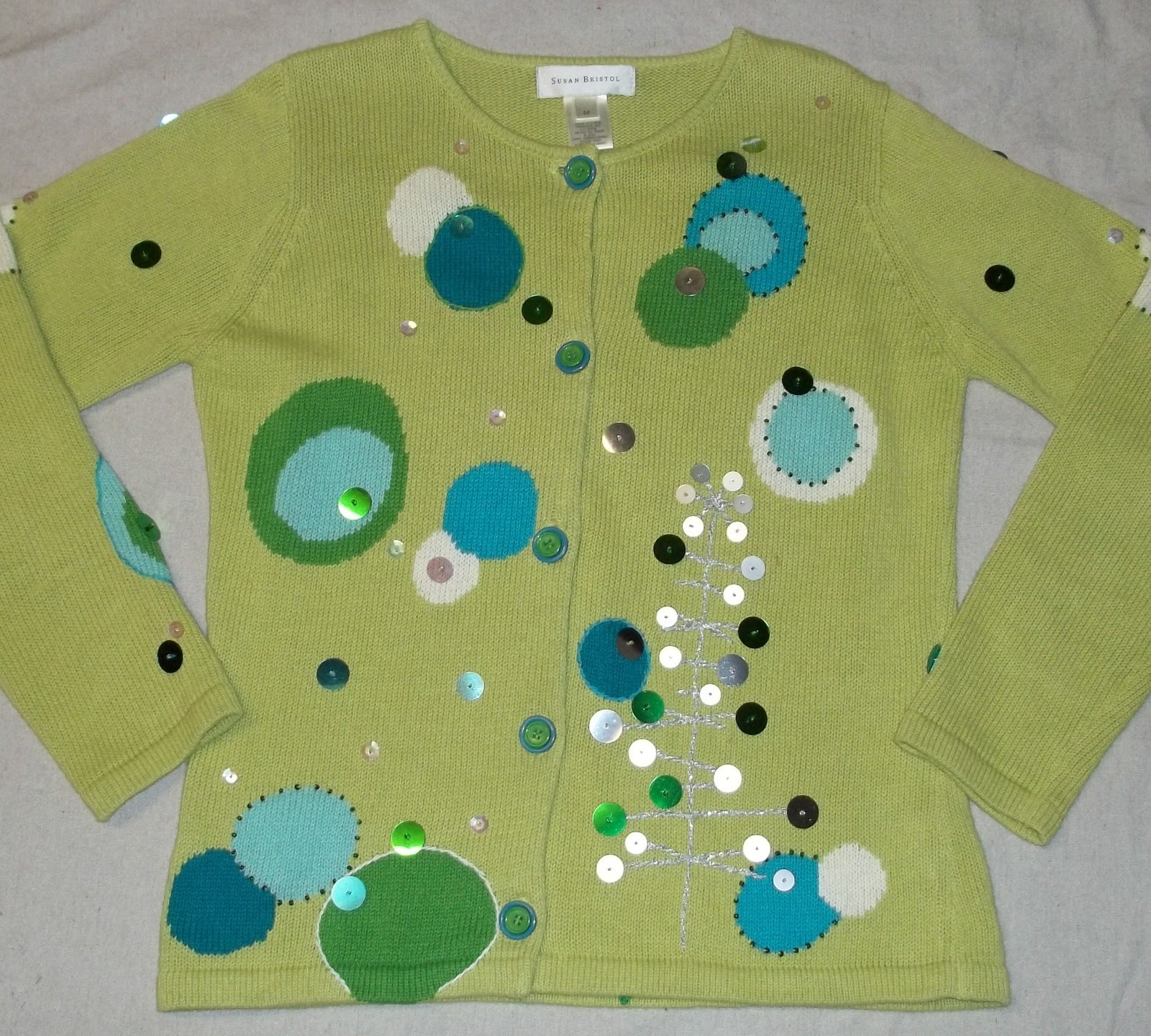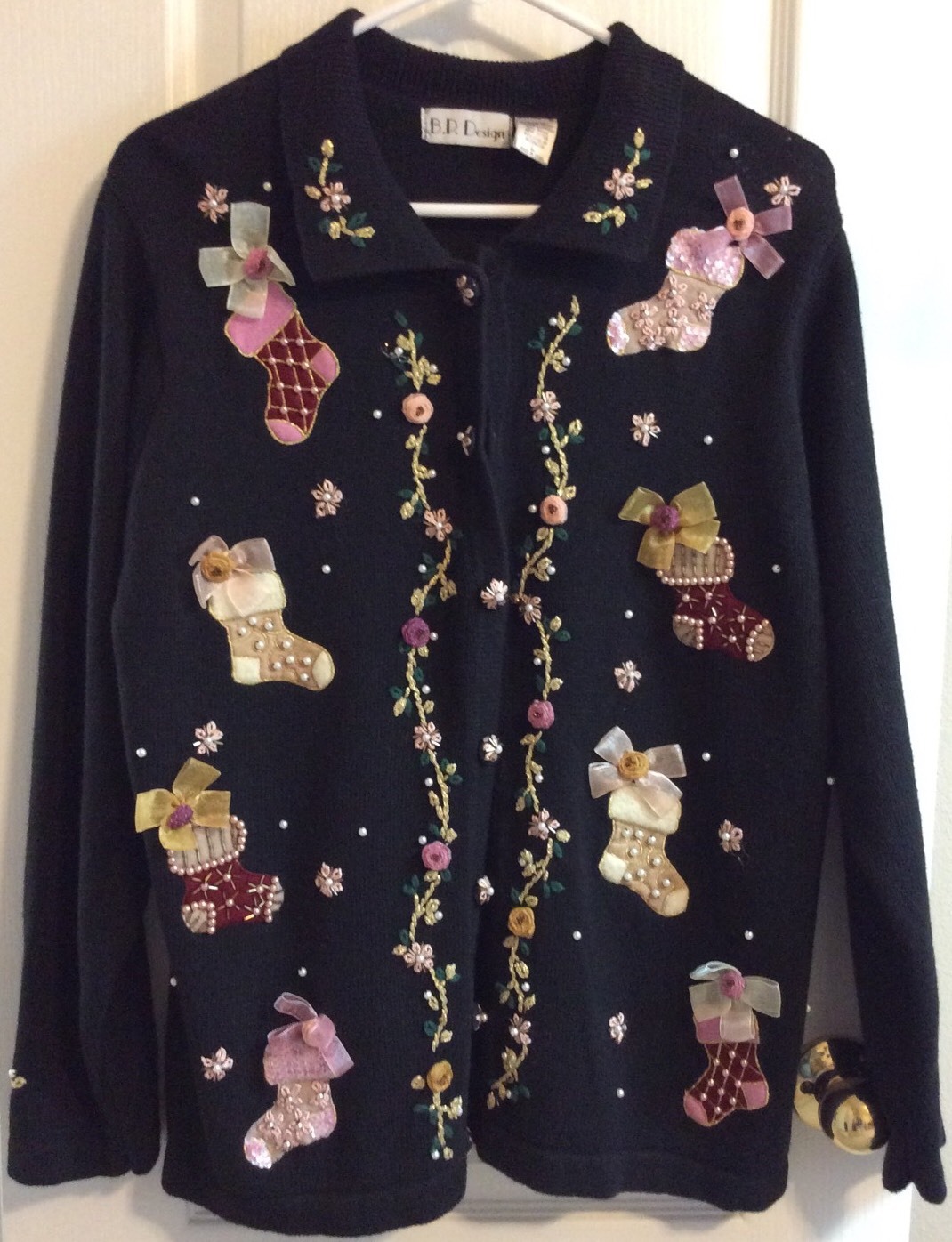 These look festive to me, not ugly. Of course, as hubby says, I got my fashion sense in the 80s. The 1880s, that is. Doesn't the lime green one remind you of the aluminum Christmas trees on Charlie Brown?

Did you know you can buy kits to make-your-own ugly Christmas sweater? I actually saw these at Target on Black Friday!
Did you know there's even a "National Ugly Christmas Sweater Day"? Spread the word!! You still have a few days to find one. December 18 is the big day!!!!
There's even a
Facebook page
for it!! Join now before you miss the latest news!

OK, so maybe some of them are really ugly. But, like Santa, I'm not telling!