I am working on Andy's Christmas outfit for the pictures we have on Sunday. I finished his knickers today and I will be smocking a shirt to go with them. Meanwhile, the weekend after Thanksgiving, we are having a first birthday party for my goddaughter Ella! I was despairing of finding time to make her a dress, when I had a middle of the night inspiration!
I will use these patterns by Footloose: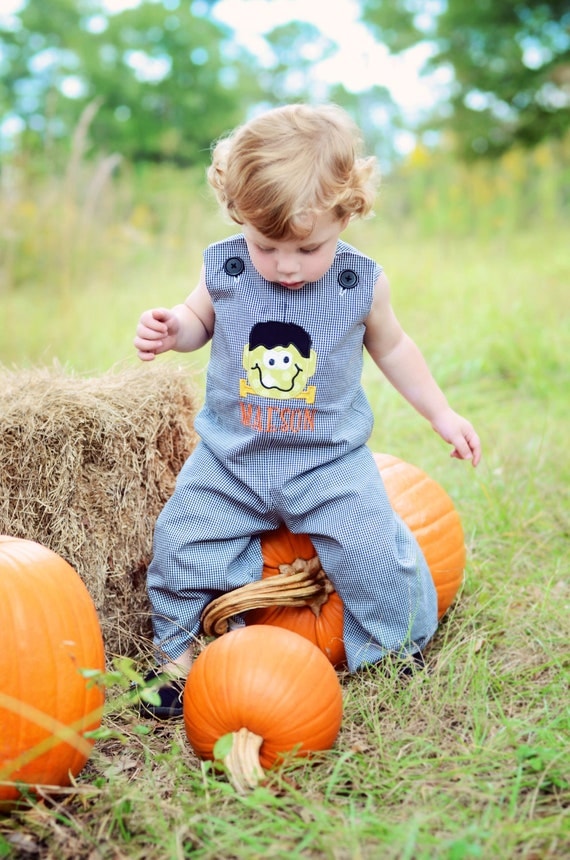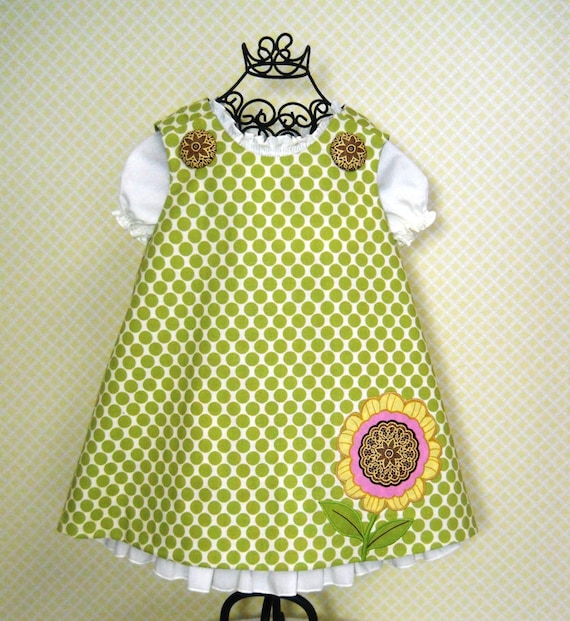 to make co-ordinating overalls and a-line jumper for Andy and Ella. I decided to use featherwale corduroy and I ordered 2 color combos from fabric.com:
I'm not sure if I'll go with the pastels or the brights. Obviously, Andy will have blue and Ella pink.
This is the snowman applique I will use. It's from Planet Applique. I think I will do fun prints for the scarf and hat on each snowman.
Now that I have everything planned, I just have to wait for the fabric to arrive to get busy. I had t send my machine in for a tune-up today. It just wasn't running well. I can still work on my daughter's machine, though- phew!
Oh, yes, I have a little blouse waiting for Ella that I picked up when MP had a big sale and I also have a white shirt for Andy, so I think we will be all set!